So you have your own childhood story?Fancy toy,Hi end
computer game
? What more meaningful that doing something you can prove of it and remember for life. Good thing doesn't mean you spend a lot of money.
Back to the
human nature
….love and treat everyone with sincere heart.You will be rewarded with:
Sweet childhood memory
.
Two Thai youngsters improvise a human chain to rescue an exhausted puppy from a Bangkok canal.
If you can't do that at least don't abuse it.Never abuse animal.Did these animals ever do anything to
you??
Even if they caused you trouble, like broke something or anything like that, they didn't mean to, and wouldn't understand if you hurt them for it. Please don't hurt animals. They are so friendly. They unconditionally love you.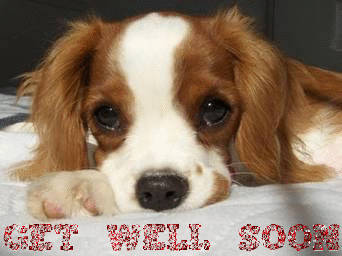 Intelligent Life Saver

contributors:
[2]http://www.flickr.com/groups/anythingphotography/discuss/72157610123484267/